Double Stamp Brewery is one of our favorite dog friendly breweries in Greenville. Because not only do they have tables outside, a beautiful rooftop, but they are also dog friendly inside.
It's one of our favorite places to go in the summer and winter in particular. We are always a fan of the breweries and taprooms that allow dogs inside. The summers are just getting hotter and we still want to go places with our dogs.
And if you're there when it's nice out, definitely head up to the rooftop!
Double Stamp Brewery is located off of Laurens Road in the Holland Park Development. And while they don't serve food, you literally have Home Team BBQ and Greektown Express next door. I love Greektown as the food is delicious, and they'll sometimes even bring it over to you in Double Stamp.
Discover the Indoor Dog Friendly Breweries in Greenville, SC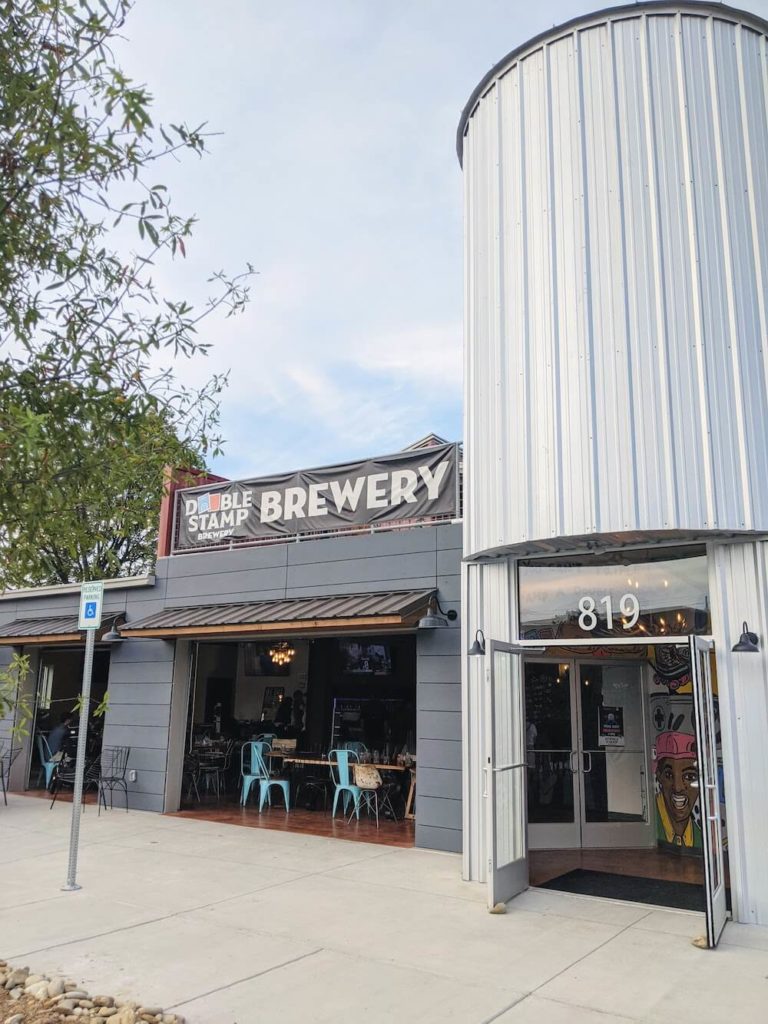 The brewery itself usually has several different styles on tap at all times so you can usually find a beer you'll like. And they have some sodas and non-alcoholic options in a fridge at the end of the bar for those that don't drink beer.
The decor is also pretty amazing. It's a 90s themed brewery so you'll see murals of classic movies on the wall, VHS tapes, pinball machine, and more. Sometimes they even have a 90s movie playing on one of the TVs.
Follow them on their Instagram to keep up to date on their events. Music Bingo is usually on Tuesday and trivia is on Wednesday. But this may change.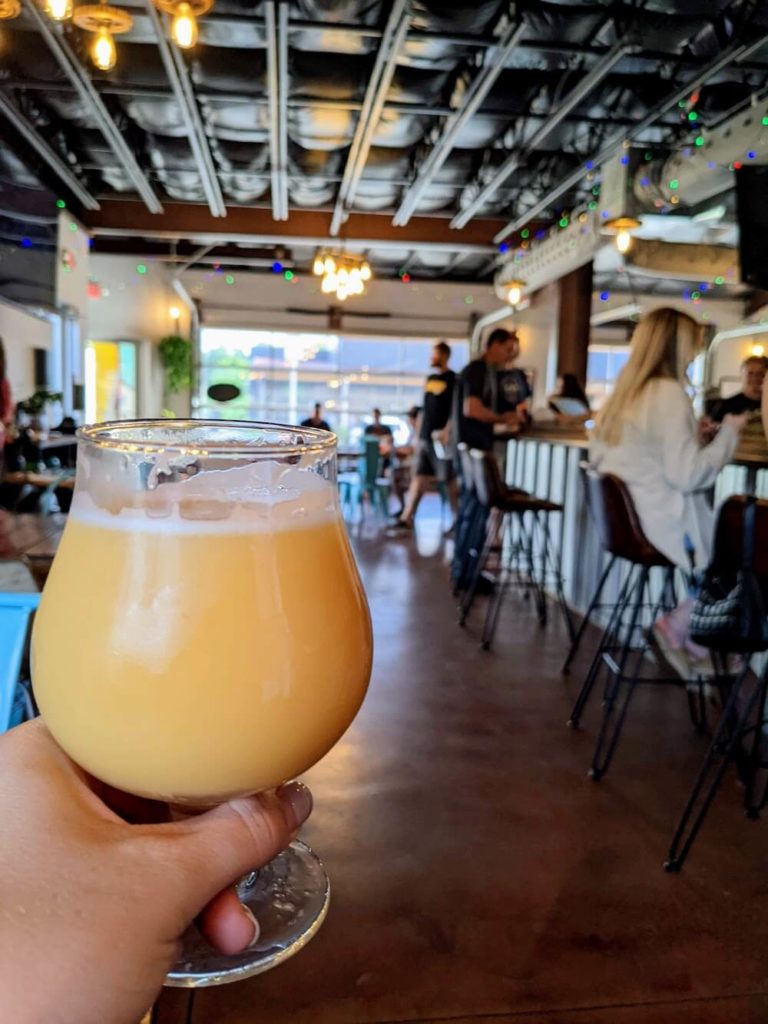 DOG FRIENDLY STATUS
Dogs are allowed inside and outside!
FOOD AVAILABILITY
No food offered at the brewery. But you can order food to-go at Greektown Express and Home Team BBQ which are literally right next door.
LOCATION
You can find them at Holland Park on Laurens Road.
HOURS
Closed Monday
Tuesday-Thursday: 11:30am-10pm
Saturday: 11am-11pm
Sunday: 11am-9pm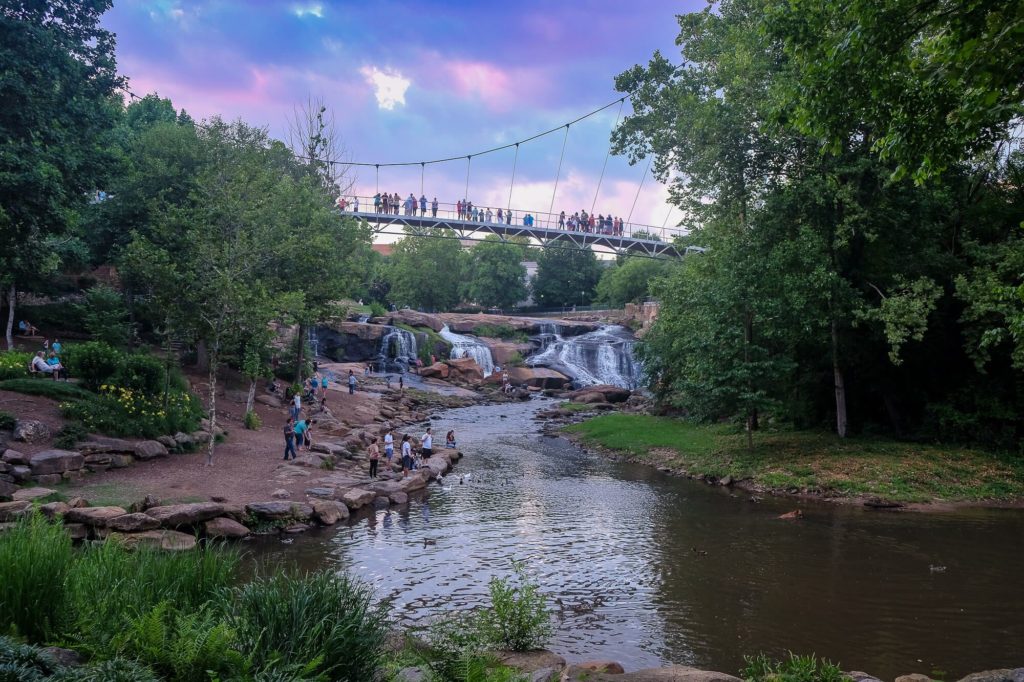 Like what you see? Check out my guide on my other site: