Dog Friendly Events This Week
Upcoming Events in Greenville, SC
These are ones to put on your calendar for the upcoming months!
October
October 25: HOWL-O-Ween at Camperdown Plaza
October 26: Howl-O-Ween at Hampton Station (Noble Dog Hotel)
October 27: Halloween Party at Magnetic South Brewery
October 27: Green Monster Mash @ Fluor Field
October 27-31: Wag-O-Ween @ Up on the Roof
October 29: Howl-O-Ween Doggy Parade & Bash @ Dapper Dog GVL
October 29: Halloween Miracle: Pup Costume Party @ Southernside Brewery
October 29: Howl-O-Ween @ Unleashed Dog Bar
Dog Friendly Indoors
Want to head inside? Here are the Greenville, SC establishments that are dog friendly inside.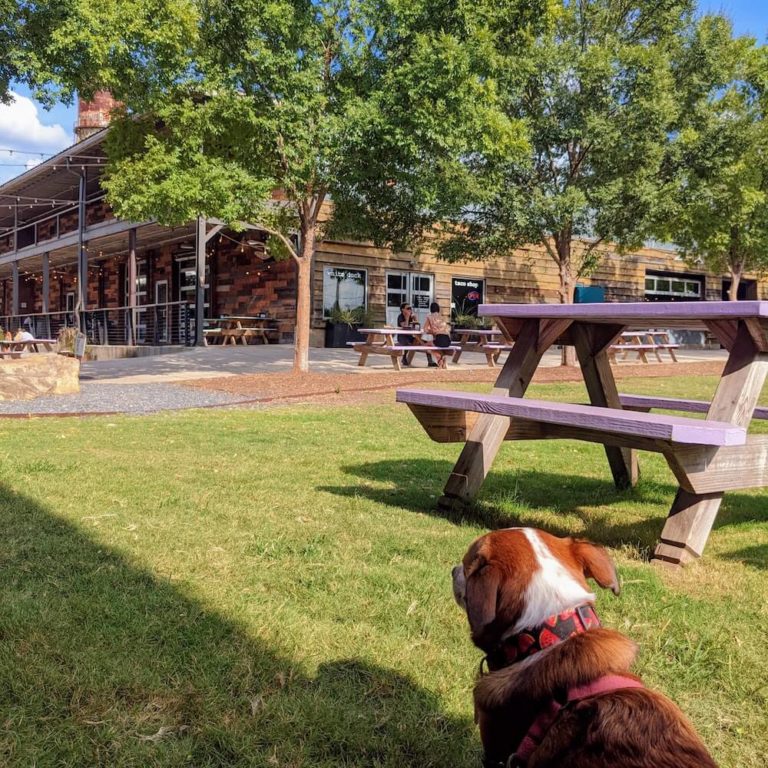 Birds Fly South is located in popular Hampton Station. They're dog friendly indoors and they have a beautiful beer garden.
This brewery allows dogs inside and outside! Plus they host loads of events every week.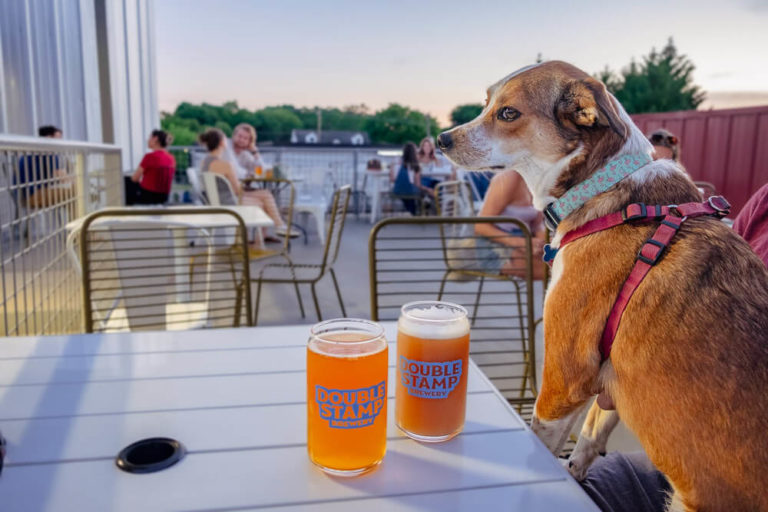 This 90s themed brewery serves lots of different beer styles and allows dogs inside!
Follow us on Instagram!