Grateful Brew is one of my favorite dog friendly establishments in Greenville. For not only do they have a lot of outdoor seating, but they are also dog friendly inside as well. Plus they serve coffee and craft beer. Match made in heaven.
Inside they have a good sized bar, several coolers with beer-to-go, and a small seating area with about 10ish tables. During the day I can usually find a seat inside, but on a busy weekend night I take what I can find (inside or out).
The staff is incredibly friendly and dog loving. They are always excited to see Ellie when we go. She has even scored a few dog treats when they've been less busy and she's been especially good.
And the coffee and beer? Simply delicious. You can also grab some of your favorite beers to go.
The only downside is that they are closed on Sundays. They used to be closed on Mondays but now they are open on Mondays.
If you are there to work, be sure to ask for the WiFi slip code when you order.
DOG FRIENDLY STATUS
Dogs are allowed inside and outside. They have about 10ish tables inside (and then some bar seating). And about a dozen or so picnic tables outside plus a few small tables right by the front doors.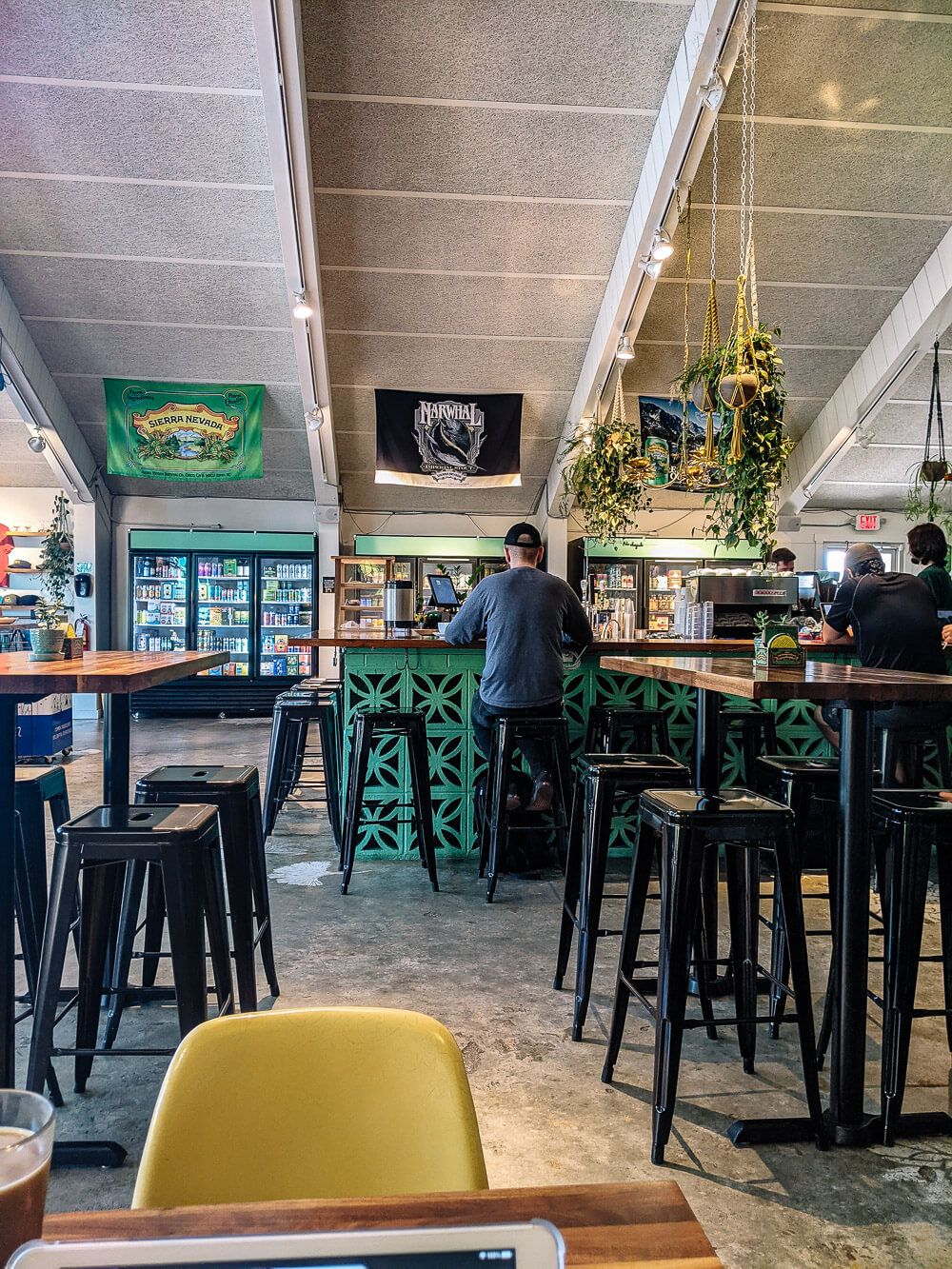 FOOD AVAILABILITY
They have a few pastries and small snacks (like chips). But the best part are the numerous food trucks that stop by. Check their food truck schedule for the line-up.
And if you're not a fan of the options, walk over to The Pita House to grab some food and bring it back.
LOCATION
You can find them on S. Pleasantburg right near Greenville Tech.
HOURS
They are closed on Sundays.
Monday through Friday: 8am-9pm
Saturday: 8am-7pm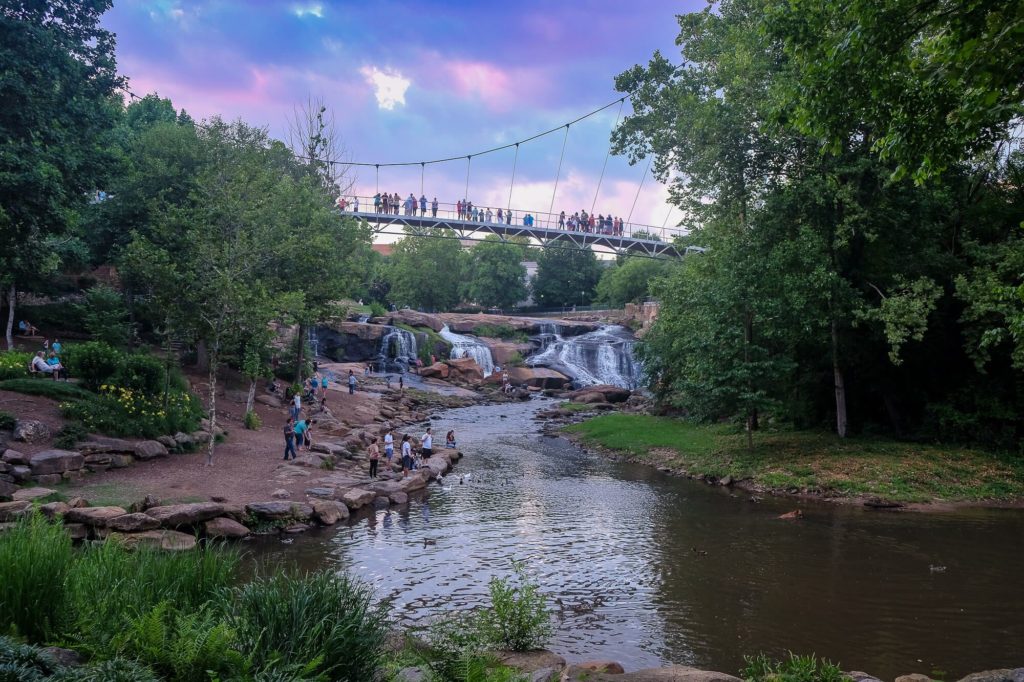 Like what you see? Check out my guide on my other site: